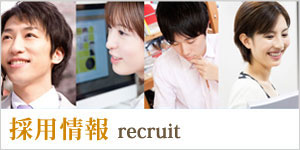 Careers
The Gee-soft, Inc. I am looking for a human resources that enthusiasm with a wide field of view to challenge the world.
Currently, I am performing the Career and internship acceptance.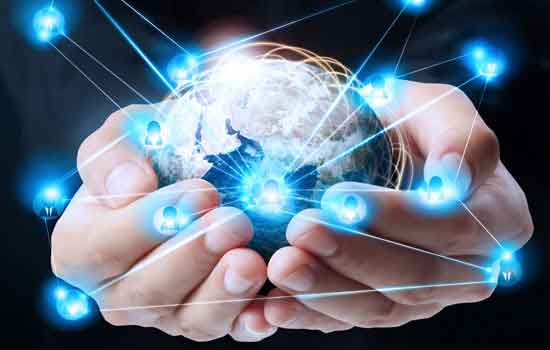 G-SOFT, since its inception in 2009 (2007), and a corporate philosophy of "the world and the company that connects Japan", challenge big ambition to set a, so far in various businesses that column in IT while taking advantage of the privilege of venture we have.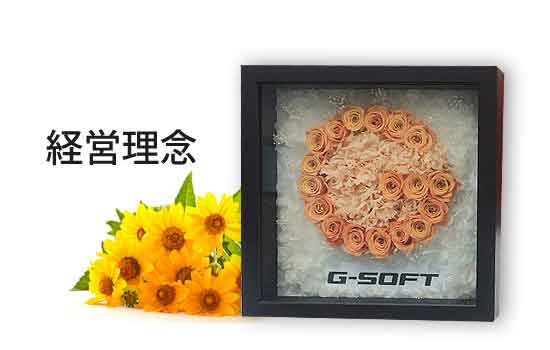 "Customer First"
- From our customers, and want to be a lot of "thank you" enjoy company -
"Customer First" This is the belief that the axis of the G-software management.
The "Customer First", just simply is not to respond to the immediate needs of our customers, to continue stood to your role of customers. Ie it is to continue to deliver the "HAPPY".
Up-to-date information